Surgical Care
For many Canadians, "medical tourism" is a brand new concept. For others, it is the most effective way to improve their quality of life through accessible medical care. Seeking out surgical care is one of the main reasons that Canadians choose medical tourism options. The ability to travel freely, and cost effectively, makes it possible for patients to seek timely surgical care, improving quality of life through care from licensed professionals, with a reduced wait time.
While there are plenty of medical tourism destinations on the market, you do not have to travel to Lithuania or Costa Rica to receive care. For those patients who are concerned with distance, language barriers and, of aftercare abroad, it is possible to seek surgical care, in your own home country just in another province. Despite an inability to access private medical care within your province of residence, it is possible to travel to another province for the care that you need. Whether you are hoping to travel between countries, or just between provinces, it is important to explore your options. Consulting with a reputable agency before making any appointments is a great way to plan and budget for your treatment.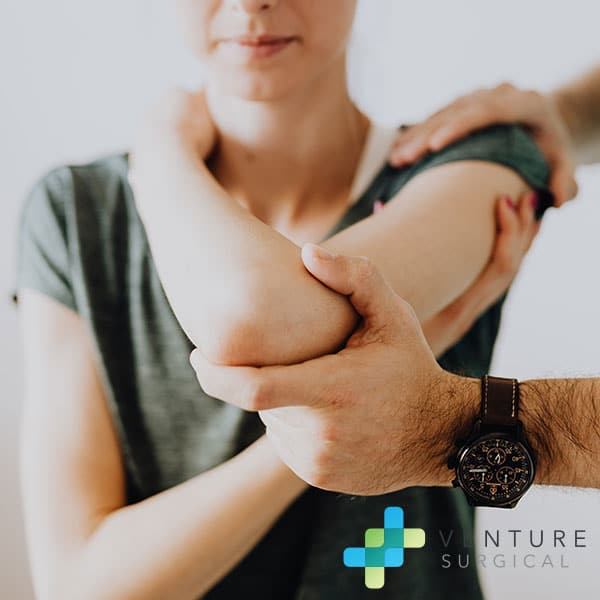 Seeking Treatment Abroad: Medical Tourism For Surgical Needs
Plenty of Canadians choose to travel in order to get elective surgery, such as dental care or cosmetic surgery. For those residents whose quality of life is impacted by chronic medical conditions, or as the result of injury, sometimes leaving the country for medical care is the only option. For those suffering from restricted mobility or pain, the question of private medical treatment is being asked more and more often. While travel may not always be convenient, there are obvious benefits to seeking private surgical care within Canada, the United States and beyond.
Get Back To Full Mobility: In some cases, a common surgical procedure can help to restore mobility quickly, so why wait? For those individuals with hip and knee issues, pain can prevent Canadians from being active and enjoying their hobbies. Depending on the type of necessary treatments, medical tourists are often able to book a consultation and have a procedure booked within a matter of weeks. Work with a dedicated agency to choose your preferred facility, with the shortest wait time.
Connect with Specialized Facilities: Not many Canadians are familiar with medical practices and facilities in other countries. In the past, it was common to think that other countries had reduced capacities, fewer available practices, or even less than satisfactory operating rooms, but this is not the case. By working with experienced agents and organizations, like Venture Surgical, patients can rest assured that they are receiving the necessary treatments, from licensed, experienced medical professionals, in a state-of-the-art health care facility.
Track Down Necessary Procedures: When you open up your options to private surgical care outside of your home country, you expand your treatment options. This makes it possible to find the exact treatment or procedures that you need. After years of experience connecting travelling patients with medical professionals, Venture agents are able to offer destinations based on the unique surgical needs of every patient.
Schedule Aftercare: Day surgeries often see patients arriving in the morning and leaving in the afternoon, but more in-depth or invasive the procedure, the longer the recovery period becomes. Far from finishing a surgical treatment and discharging patients, private facilities provide aftercare for patients ranging from supervised recovery periods to physiotherapy, all in preparation of patients returning home.
Consult Your Health Insurance: Unlike cosmetic procedures, such as plastic surgery, procedures associated with serious medical issues can be covered by health insurance agencies. In addition to standard coverage, travel insurance is always a beneficial safety net for travellers.
Helping Patients Find Surgical Care Abroad
When a patient is seeking treatment abroad, it is vital to work with an agency to ensure that you have access to the right care in a safe facility. Working with Venture Surgical helps to connect patients with surgeons and medical professionals that can help to schedule and perform your operation. In addition to connecting patients with facilities, experts can help patients to understand their options for insurance, help in arranging travel and offer insight into the process as a whole, as well as the responsibility of the patients, as well as doctors and surgeons.